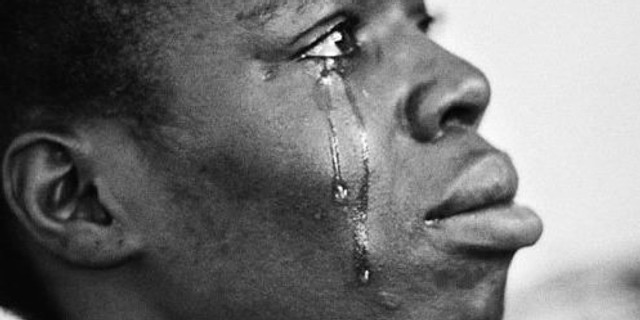 According to the Nigerian woman, identified as Salamat Suleiman, she is already tired of coping with her husband's health issue and the entire marriage, hence she wants to opt-out.
The News Agency of Nigeria (NAN) reports her as having told the court that she noticed after they had tied the knot that her husband had watery sperm.
Apparently, Salamat is in a haste to get pregnant but fears that her husband's watery sperm cannot help her achieve that aim, so she thought divorce was the only solution.
Responding to his wife's petition, Salamat's husband admits to having a health issue but was quick to add that she has a health challenge too.
He However begged the court not to dissolve the marriage and pleaded for time to settle the misunderstanding. He said he still loves Salamat and doesn't want to lose her.
Unfortunately for Salamat, she didn't get what she wanted from the court; the presiding judge, AbdulQadir Umar denied her request for the time being. He advised her to have an open mind and seek medical assistance for their health challenges rather than being in a hurry to destroy the union.
Umar went further to counsel the couple that all marriages have their challenges and they must be willing to accommodate each other's shortcomings to be able to succeed together.
The case was adjourned until August 28 for the couple to furnish the court with a settlement report or the hearing continues.
By: Pulsegh