Ronaldo, who currently plays for Saudi Arabian side Al Nassr, remains one of the greatest footballers the game has ever seen.
Cristiano Ronaldo Pulse Nigeria
However, he was subjected to trolls by rival fans when Portugal exited the Qatar 2022 World Cup at the hands of Morocco.
Reacting to this, Davido said he was surprised that a global superstar like Ronaldo could be treated that way after all that he has achieved.
He also opened up on his relationship with the 38-year-old, insisting he is very good friends with Ronaldo.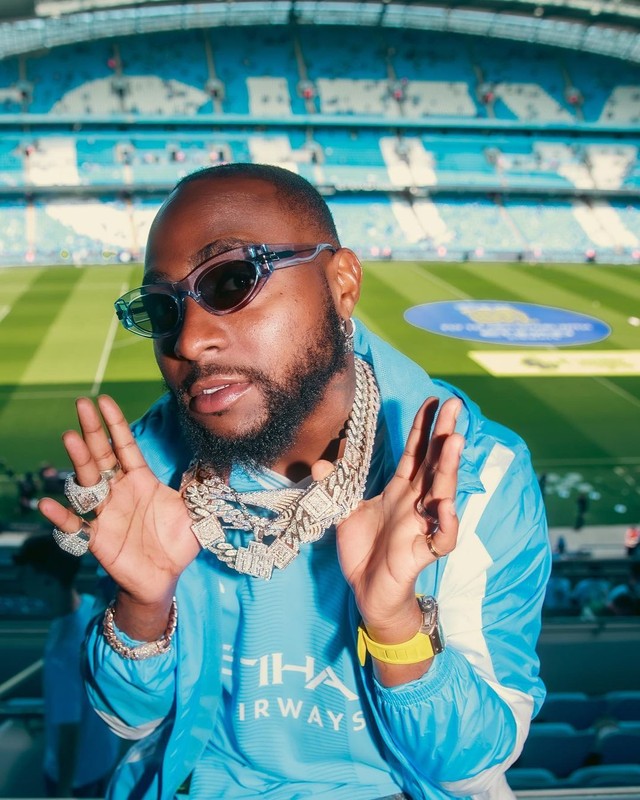 Nigerian singer Davido Pulse Live Kenya
"It's crazy being on top of the world and the next moment, you're not. Even with soccer, with football, you win all these awards, you win the Champions League, you win the World Cup, and people don't still feel like it's enough?" Davido said on AB Talks.
"Look at Ronaldo…when he left the World Cup, he's my friend by the way, he's my very good friend.
"When he left the World Cup (Qatar 2022), I remember like being on the internet, and they were abusing him so much….after everything he has done. That's my greatest fear."
Meanwhile, Davido once used Ronaldo's name in his mega-hit song "If", with the Portugal star late seen jamming to the song.
by Pulsegh