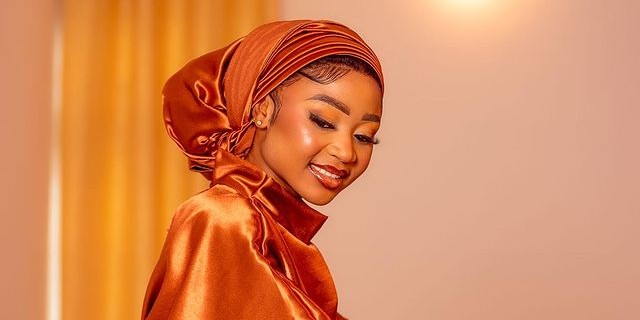 In an interview with Sammy Kay, Poloo expressed her struggles in adapting to the Islamic religion, which prohibits certain activities that she was accustomed to as a Christian. She spoke of the difficulties she faces in reconciling her former behaviors with the new norms dictated by her faith.
Poloo highlighted that attending the Mosque has significantly influenced her mindset and behavior, making it inconvenient for her to engage in twerking and other wild dances that were part of her previous persona.
This internal conflict between her past and present selves has posed a genuine struggle for her as she seeks to align her actions with her newfound religious beliefs.
Despite the challenges, Poloo acknowledged that embracing Islam has opened doors of opportunity for her. She expressed her deep satisfaction in fulfilling her long-time dream of meeting the National Chief Imam, an esteemed figure in the Islamic community. Through her conversion, she had the privilege of engaging with the Chief Imam and experiencing a profound sense of fulfillment.
Moreover, Poloo shared a memorable experience where her status as a Muslim earned her respect and a special invitation to the Suhum Odwira Festival. This cultural event provided her with a unique opportunity to interact with high-profile individuals, including the Vice-President of Ghana, Dr. Mahamudu Bawumia.
by Pulsegh